July 15th, 2018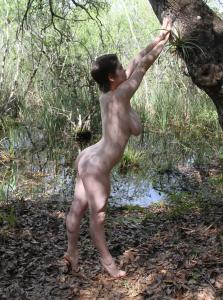 LUCKY'S SPEAKEASY WILL ONLY BE OPEN THIS SUMMER FOR BIKER EVENTS, PARTIES AND SPECIAL EVENTS LIKE, PARTIES, BIRTHDAY'S OR ANY OCCASION THAT YOU WANT TO CELEBRATE IN THE SWAMPS...

It needs to be a group of 10 or more that want to donate to my retirement fund.... Must set up in advance, so as not to conflict with photo sessions....

Jump on your ride, or your Jeep or your cage and get out here for a fun afternoon in The Swamps....

REMINDER: We no longer have food... You can bring food with you and use our grill, or eat before you get here...However as always we have all the ice cold refreshments you need for the usual donations... Remember to bring cash and lots of it.. Please, no bills larger than $20.00...

Check with us in advance for tent camping and RV hookups.....

The gun range is open by appointment only in advance..........No first time shooters....
Please no professional cameras at our photo studio.....
Remember leave your pets and small children at home.....

Also check out my YARD SALE with unique and unusual items....

We now have our new website up and running... It is still under construction, the other websites are linked to it along with videos and films.... www.luckycole.com.....